Future Brides!
Please come in and  and choose from our many great gifts for your registry. You will receive a free gift from us. 
Your registry will be posted to our website for your friends and family to see, and choose.
Bridal Registry
Kallie Bellamy & Trace Bishop
Wedding Date: January 9th, 2021
Parents of the Bride  –   Lisa & Jonathan Bellamy
Parents of the Groom  –  Kellye & Carl Bishop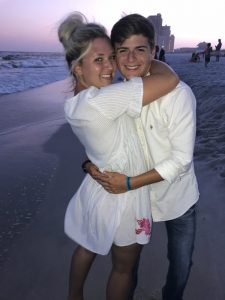 Click the images below to view the item & price!
If you would like to purchase a gift for the bride and groom or have any questions, call us at (270)-651-7255 
You can choose the option to pick up the gift or have the Bride & Groom pick up the gift. 
We also offer complimentary gift wrapping.